Hotel Virtual Tour Case Study
Travel to the boutique GHV hotel in Vicenza, Italy to create a bespoke virtual tour highlighting all the key areas of the hotel.
Along with this, we carried out 3 days of specialist interior photography to be used side-by-side and match the quality of the bespoke virtual tour, along with a session of food and lifestyle photography, capturing close to 100 images across the entire estate.
Golf Hotel Vicenza reached out to us to assist them with the big plans they had for their hotel marketing. After acquiring the hotel from another group in 2018 and spending approx €4.5m to renovate the entire estate, GHV felt that it would be essential to commission Biztour to create a portfolio of marketing material that would reflect their luxury, high-end offering.
We booked a set of days over July 2019 to fly out to the hotel to carry out the necessary works. Working closely alongside the GHV operations director, we successfully covered all key areas across the hotel, leaving no stone unturned, and creating a set of tools that have effectively helped to increase enquiries and bookings by 58% and 37% respectively, a huge ROI for the hotel.
A photoshoot showcasing all of the signature dishes of the hotel restaurant were also taken to be added to their gallery page.
As with any marketing tool, if it is not accessible within the first few seconds, don't expect any significant usage. We advised GHV to place a call to action button titled 'View Hotel 360 Virtual Tour' above the fold on their homepage, making the link to their bespoke virtual tour one of the first things their online visitors see upon visiting their website. As such, they've had a tremendous response rate and saw enquiries increase by 58%, with a 37% increase in bookings.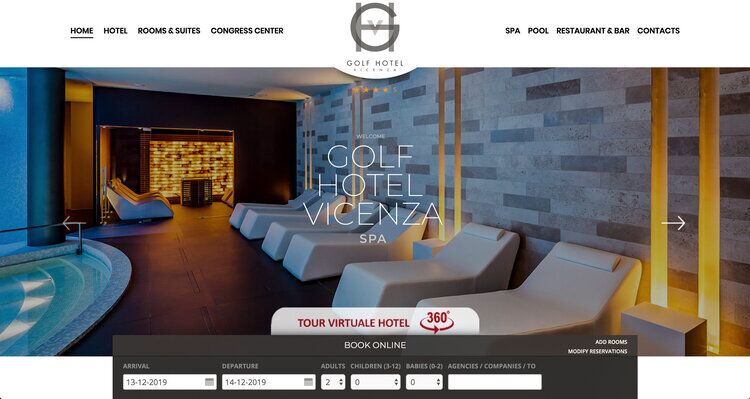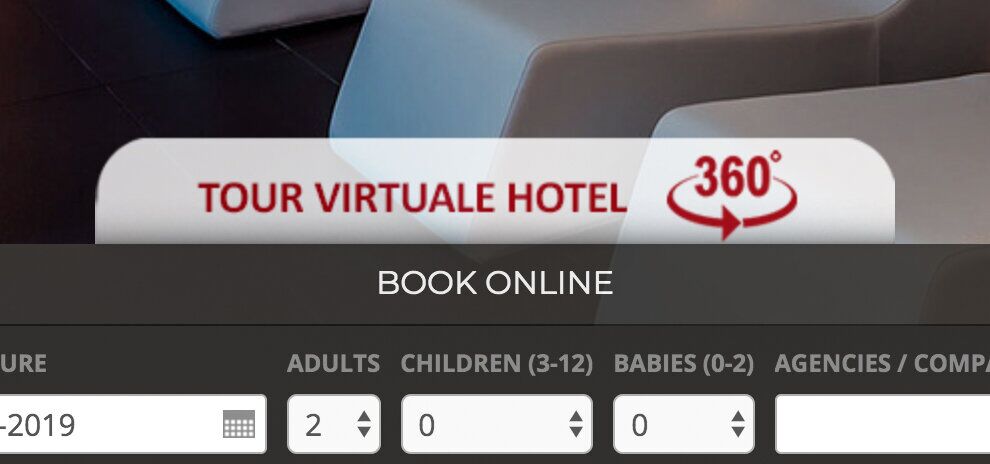 Have a bespoke virtual tour project you would like to discuss?
Bespoke virtual tour prices start at £4k and are based on our client's specific requirements, ensuring that we offer a tailored price rather than plucking random figures out of the sky.
Have any other questions?
Simply fill out our rapid response form to ask us any questions you may have, otherwise feel free to call us on 0330 1222 334, live chat with us here or email us at hello@biztour.co.uk.
We endeavour to respond to all form submissions and email enquiries within 15 minutes, otherwise we can speak to you instantly on the phone or via chat.