Matterport virtual tours, once a thing of rarity have since become a necessity in the residential and commercial property industry.
The UK property market is rapidly changing and dramatic advances in technology mean that home buyers now expect tools from their agent that help to make the buying process more efficient, with safety now becoming another factor.
The harsh reality of the unpredictable COVID-19 health pandemic now also dictates that some buyers are either unable to travel as frequently as they once could, are self isolating at home, or would simply prefer to have a digital solution like a Matterport virtual tour to help them view multiple properties in a safe environment that doesn't put their health at risk. This is where 360 and 3D Matterport virtual tours come in.
One of the most time-consuming factors of buying a new home is the initial shortlisting process when carrying out viewings, which can be time inefficient and inconvenient for the vendor, agent and buyer.
The story is all too familiar, agents and buyers constantly going back and forth, trying to work around each other schedules to find times and dates that suit both parties to carry out property viewings, more often at unsociable hours. This is where virtual tours can help save time.
To overcome this obstacle, we offer the UK real estate industry and property developers a user-friendly virtual tour solution using Matterport to create a simple yet effective method of carrying out virtual viewings of multiple properties with a simple click of a button, giving the user access to a digital twin 3d model of the entire property, including dollhouse views.
What are the benefit of Matterport virtual tours?
A Matterport virtual tour creates in essence, a digital twin of a property, which allows agents to offer the vendor a tried and tested method to increase viewings, breaking down initial time and trust barriers, and encourage pre-qualified buyers to take the next to physically viewing a property.
Because they have already had as close to a first-person immersive experience of the property with the Matterport virtual tour, they are booking a physical viewing with intention rather than to make an initial discovery, meaning less time wasted on fruitless viewings for both parties, and for the real estate agent this means more time spent with pre-qualified buyers.
How much does a Matterport virtual tour cost?
How much does a Matterport tour cost? The pricing of Matterport virtual tours is primarily determined by the square footage of the property being captured. As a general rule of thumb, our Matterport tour pricing starts at £435 for smaller homes, which includes the tour hosted online for up to 6 months. Other virtual tour pricing factors include the number of properties being captured a month, which can also help to reduce costs.
Please contact us by phone or via our contact form for a Matterport virtual tour pricing structure that is suited to your specific needs and join the revolution in the UK property industry.
Want to sell properties faster utilising the power of Matterport virtual tours?
Our Matterport prices start at £435 and are based on our client's specific requirements, ensuring that we offer a tailored price rather than plucking random figures out of the sky.
Have any other questions?
Simply fill out our rapid response form to ask us any questions you may have, otherwise feel free to call us on 0330 1222 334, live chat with us here or email us at hello@biztour.co.uk.
We endeavour to respond to all form submissions and email enquiries within 15 minutes, otherwise we can speak to you instantly on the phone or via chat.
Consider these as side orders, but with as much kick as the main course! We offer a range of add-on services that pair perfectly with our Google Virtual Tours, helping our clients fire on all cylinders when showcasing their business to their audience.
Booking additional services concurrently at the initial booking stage helps to save our clients time and money, in turn equipping them with the key tools they need to show their audience exactly why they should do business with them.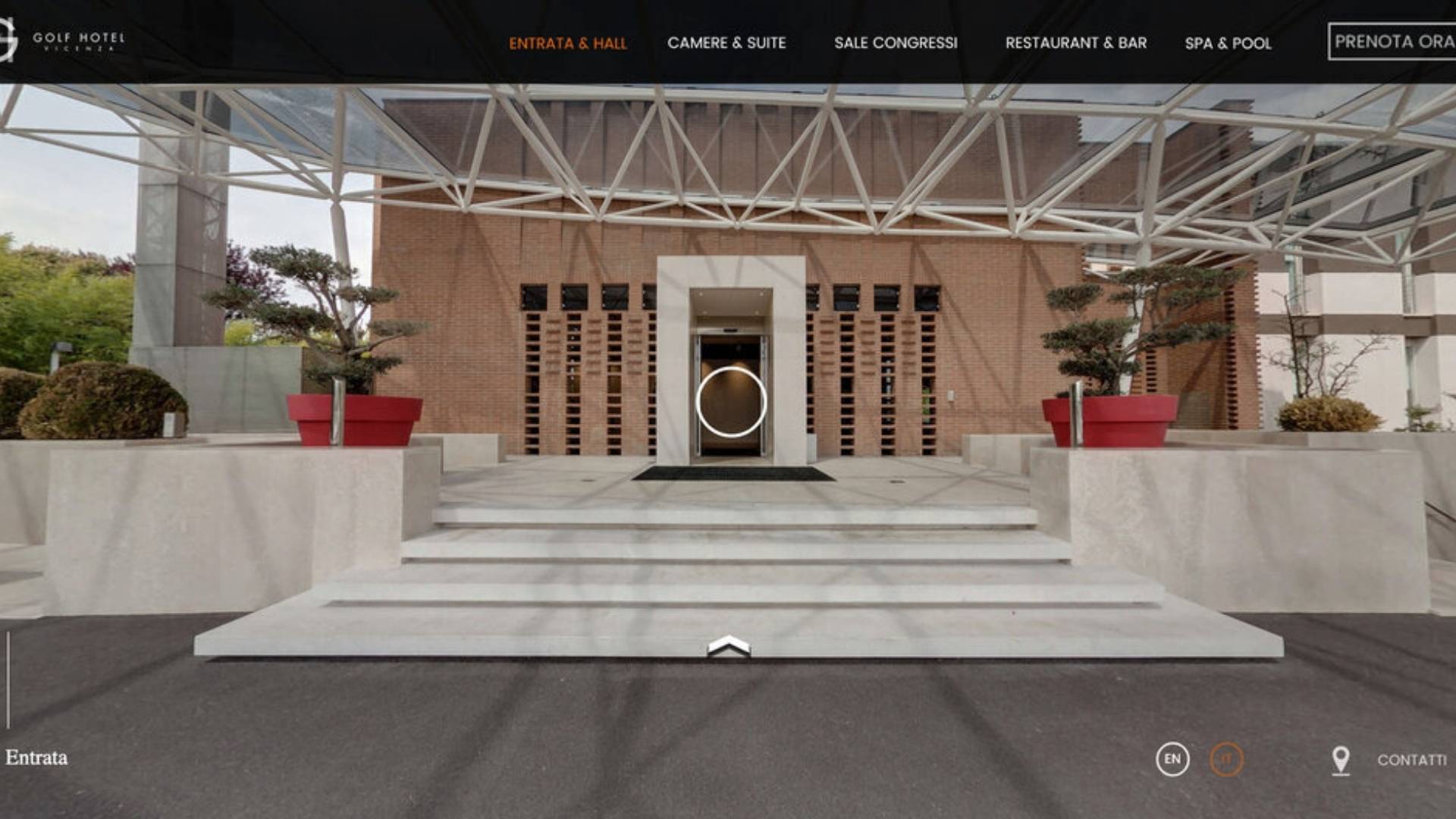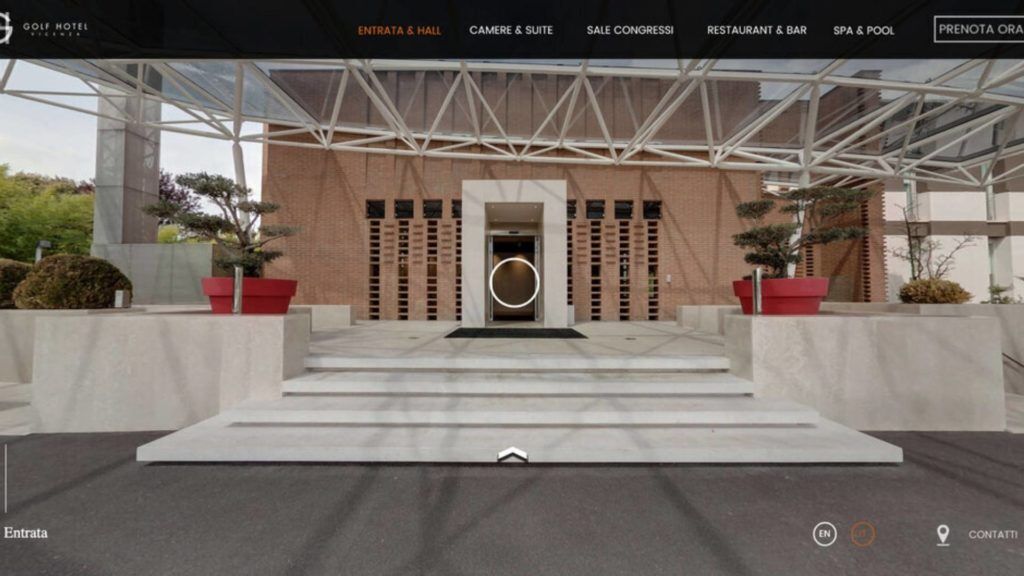 The Rolls Royce of virtual tours where only complete control and customisation will do.
Professional, cinema-grade videography, used by our clients to tell their story in a way that captures their audience's attention and immerses them in an experience that they will never forget.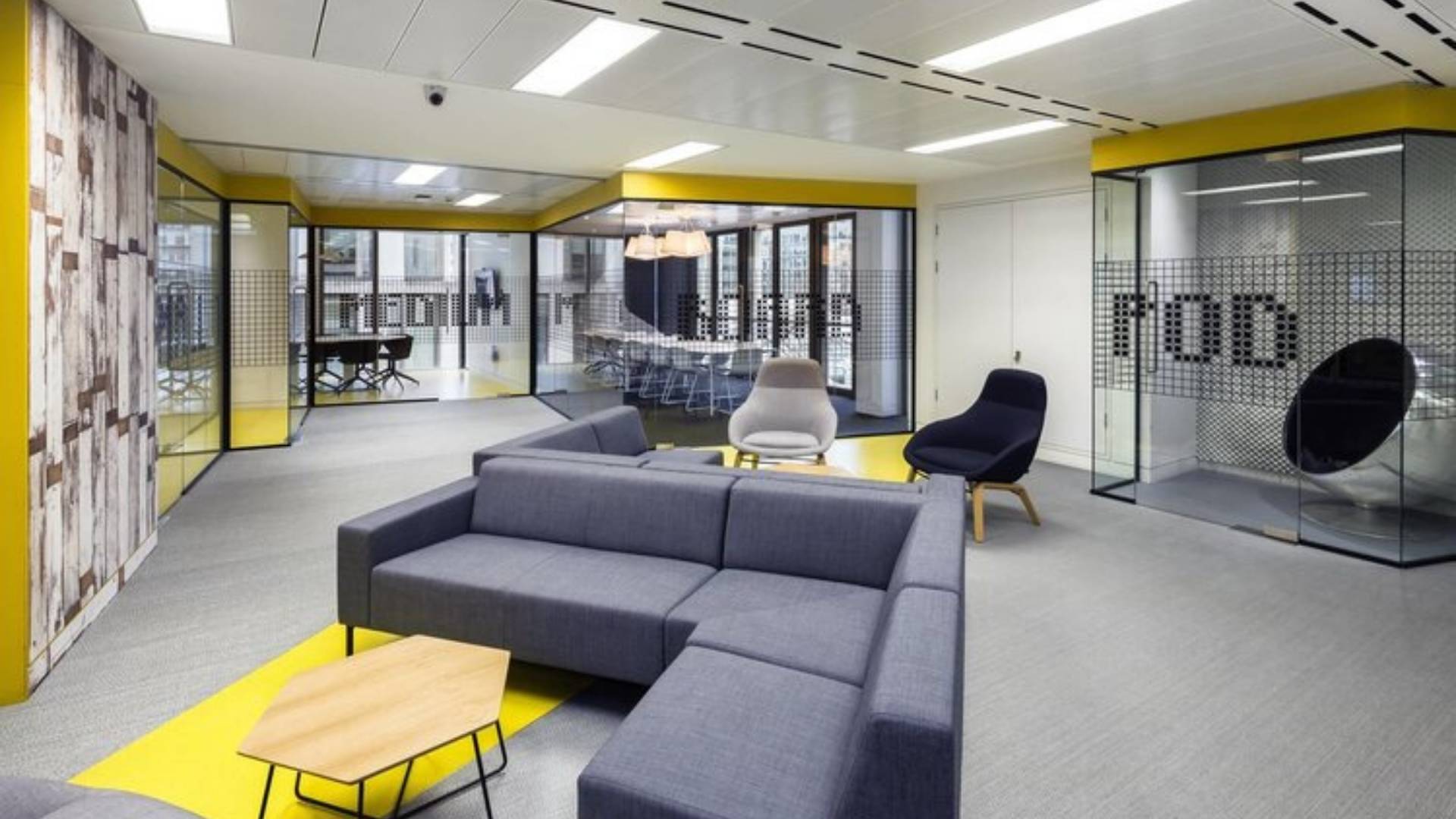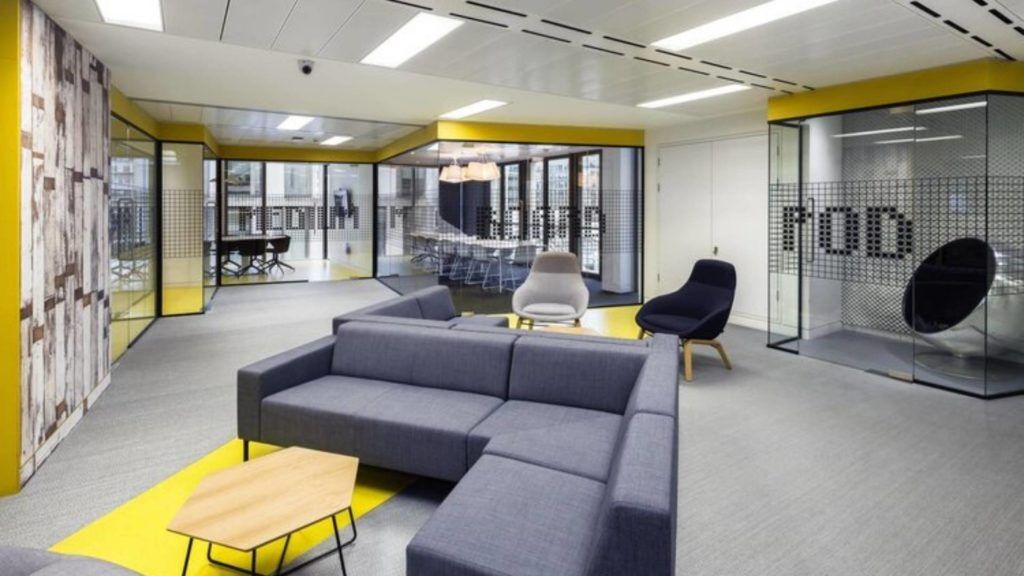 Where it all started for us, and as such, it's one of our favorite photography services we offer. Headed up and managed personally by our director Theo Tzia, we use interior, exterior and detail photography to translate your message clearly and effectively.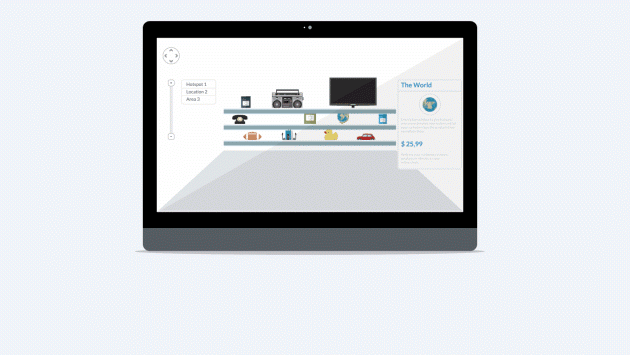 Generally suitable for smaller retailers, restaurants and generally any smaller spaces confined within one main space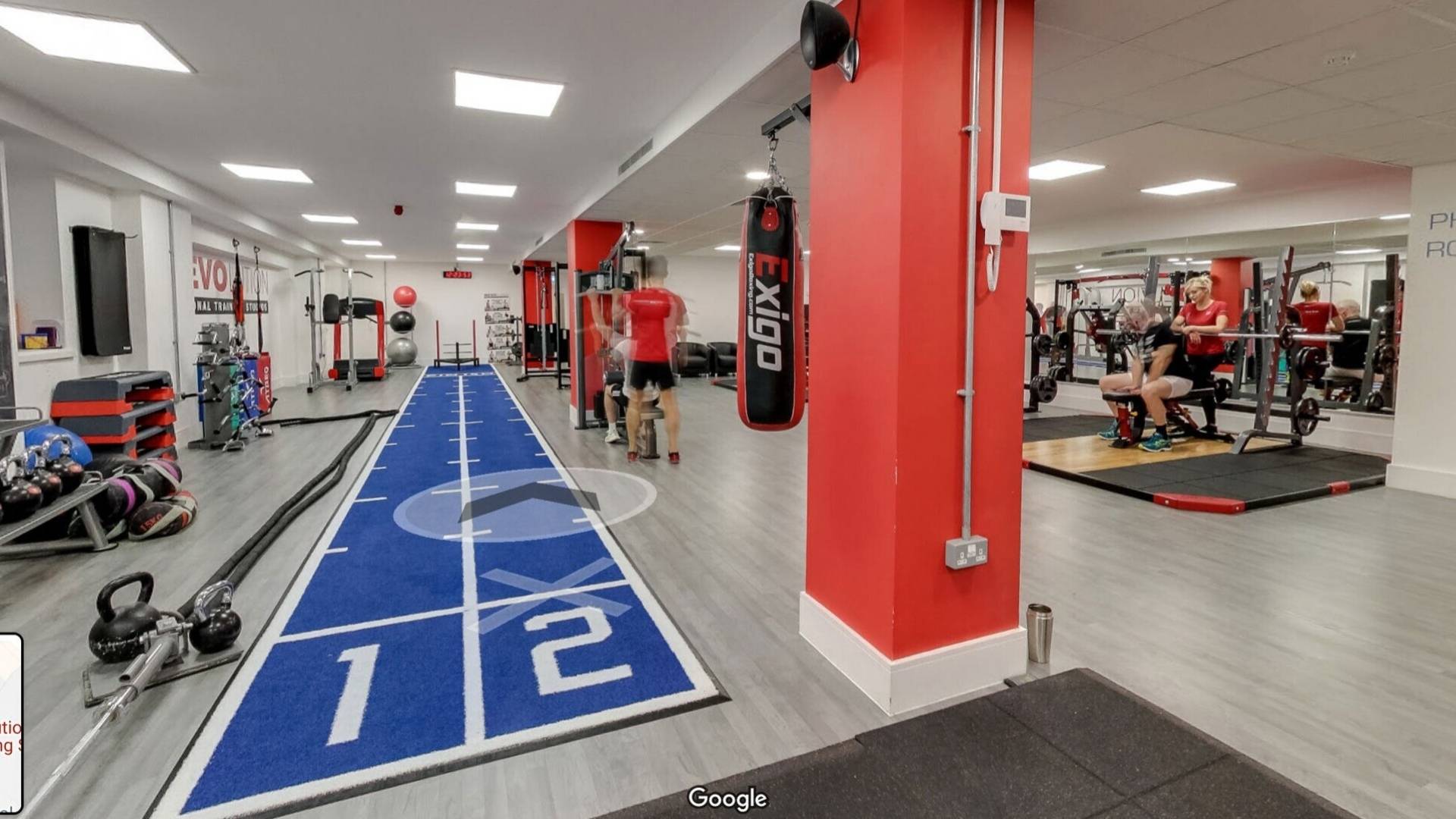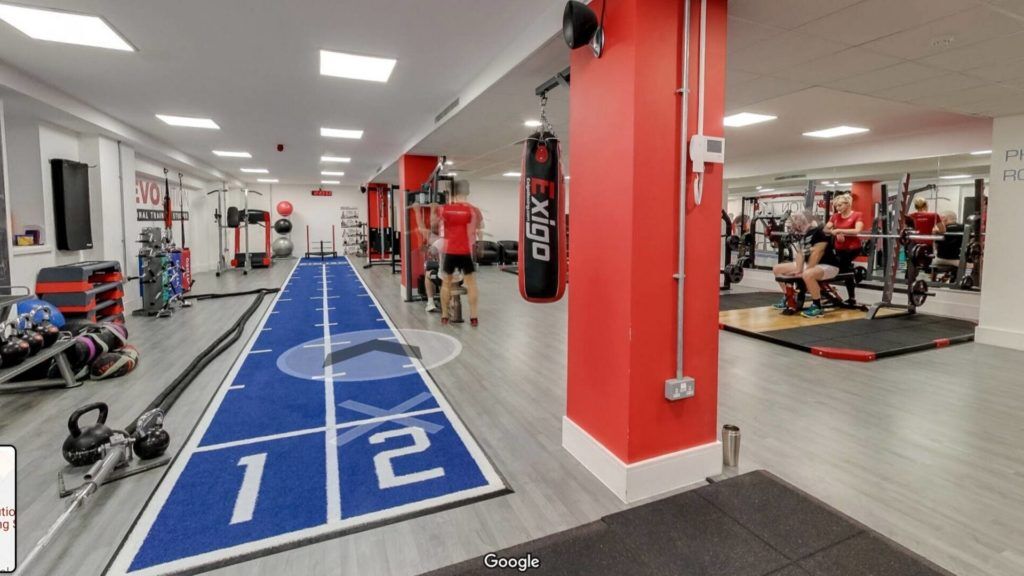 Over the years we have helped thousands of businesses open the doors of their business 24 hours a day, 365 days a year, from co-working spaces, to retail, all the way through to venues, universities and everyone in between.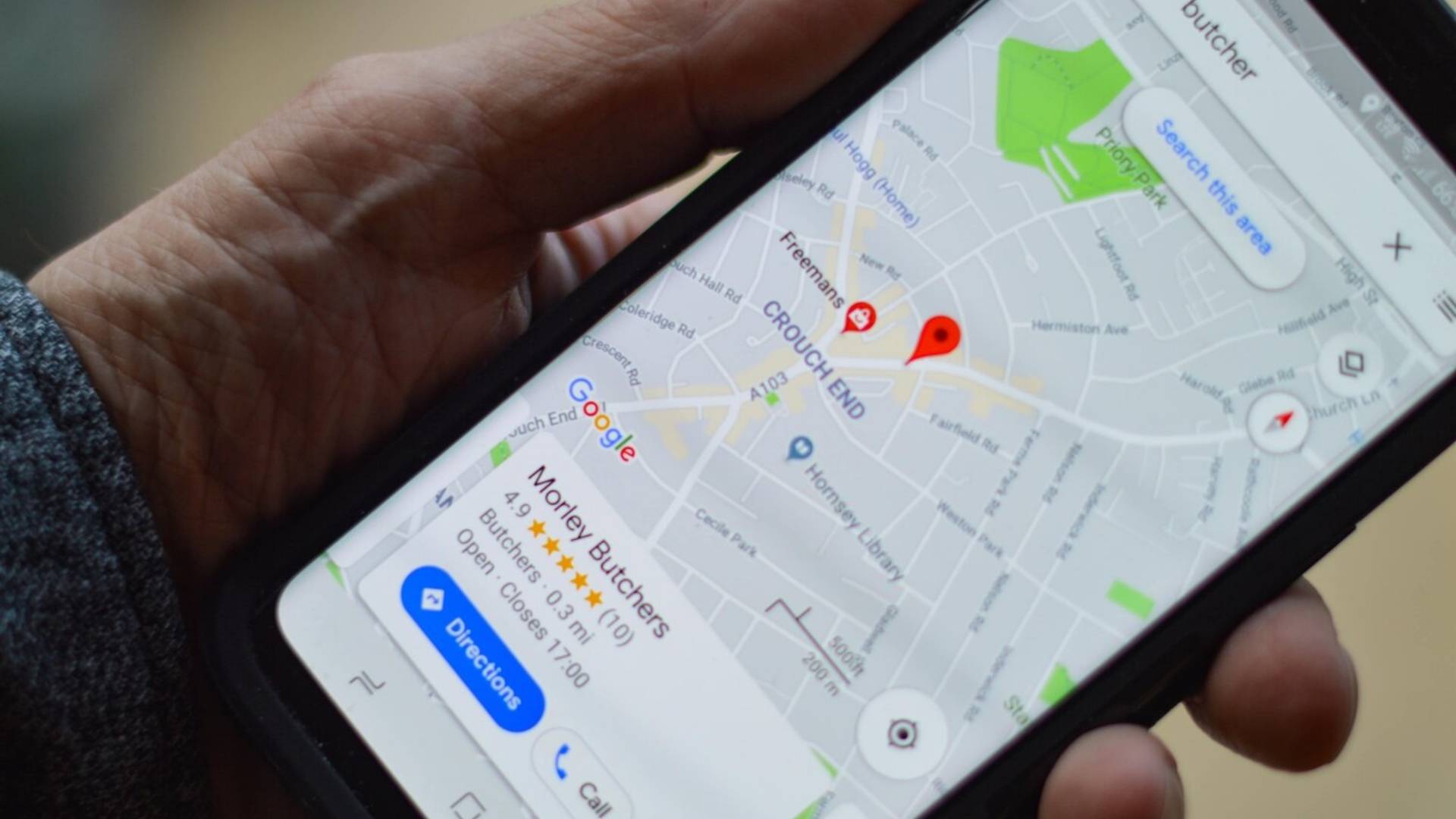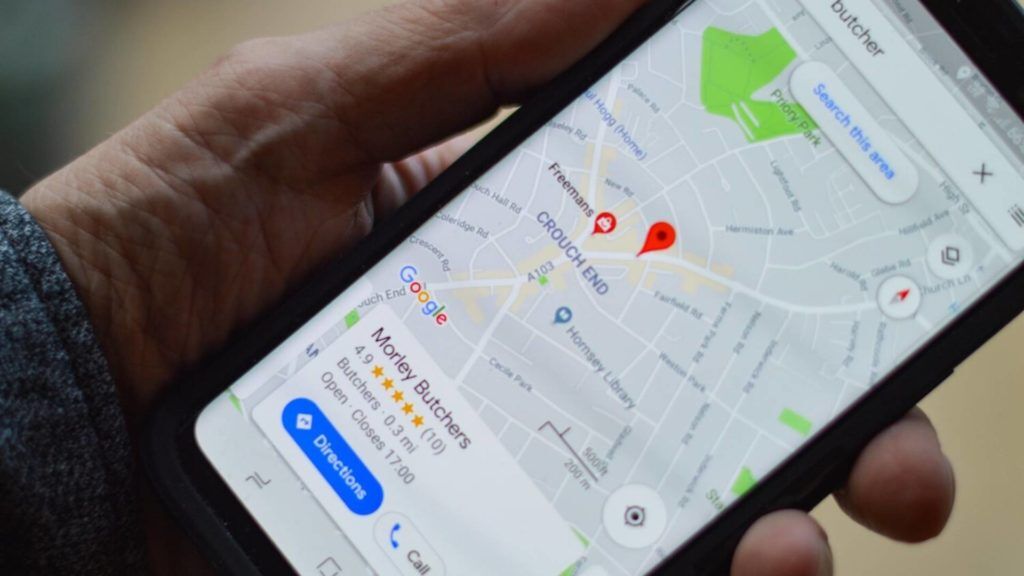 Multiple location campaign support, including full dedicated project management, from 5 all the way up to 400+ locations.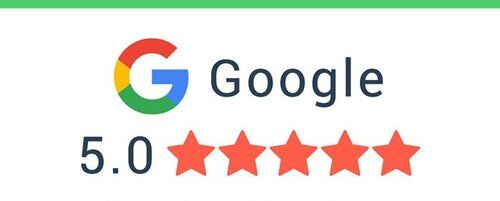 We've been around the block a few times, 11 years in a row to be exact. In that time we have met thousands of amazing businesses, listened to them to understand exactly what they have on offer, and worked alongside them to showcase their business effectively and efficiently.
Don't take our word for it, check our reviews to find out more.
We're Google Trusted Photographers

We were one of the first Google Trusted Photographers in the UK way back in 2013. Since then we have served the nation far and wide, from the silver city of Aberdeen, across all of London's 32 bustling boroughs, all the way to the beautiful beaches of Devon, and everywhere in between.
We've even taken trips overseas to countries including France, Morocco, Greece, Italy, Cyprus, Mauritius and Brazil to name a few.
Were not stopping there however, as we have huge plans for the decade ahead! Want to keep in the loop? Subscribe to our newsletter to stay up to date with our latest news, offers and of course, all the important updates from Google.