Google virtual tours offer an unlimited return on investment at a low cost entry point
Over the years, our Google virtual tours have helped thousands of businesses keep their doors open 24 hours a day, 365 days a year, from co-working spaces, to retailers, all the way through to event venues, nurseries, universities, and everyone in between. Now with the ongoing COVID-19 pandemic, we are faced with, this ability to showcase their locations to people searching for them online has become more important than ever.
There aren't many industries that we don't service. Essentially, the criteria are any business that has a physical location open to the public, where they either offer a service or a product.
Below are a few of the many industries we've worked with and continue to bring to life to this day.
Co-Working, Offices & Meeting Rooms
Why use Google virtual tours for your business?
A simple four worded answer is all thats needed, transparency, engagement, trust and action. This is the step-by-step process most users will experience when interacting with the Google virtual tour, and is not a sequence of events that most other forms of media can successfully pull off, at least not fully.
Virtual tours work best in specific industries where they have a true usage and can bring real value. From hospitality, to healthcare, offices and meeting spaces, venue hire, retail. The list is extensive, and includes many industries that you may not have considered, but will surely agree would be a perfect fit.
What are the key Benefits of using Google Virtual Tours
Transparent, true-to-life experience of what to expect from the business.

Increased website engagement.

Effective trust building tool, helping to break down common misconceptions or trust barriers.

Increased website engagement.
Want a Google virtual tour of your business?
Our Google virtual tour prices start at £435 and are based on our client's specific requirements, ensuring that we offer a tailored price rather than plucking random figures out of the sky.
Have any other questions?
Simply fill out our rapid response form to ask us any questions you may have, otherwise feel free to call us on 0330 1222 334, live chat with us here or email us at hello@biztour.co.uk.
We endeavour to respond to all form submissions and email enquiries within 15 minutes, otherwise we can speak to you instantly on the phone or via chat.
Consider these as side orders, but with as much kick as the main course! We offer a range of add-on services that pair perfectly with our Google Virtual Tours, helping our clients fire on all cylinders when showcasing their business to their audience.
Booking additional services concurrently at the initial booking stage helps to save our clients time and money, in turn equipping them with the key tools they need to show their audience exactly why they should do business with them.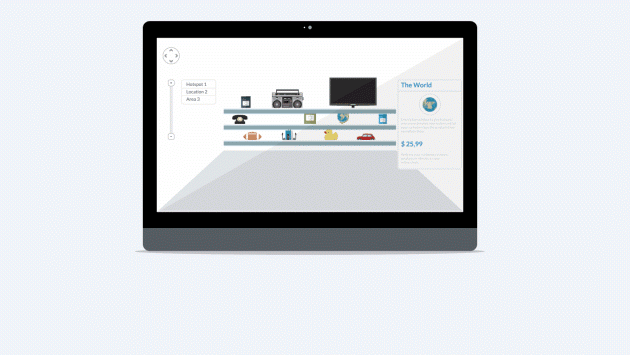 Generally suitable for smaller retailers, restaurants and generally any smaller spaces confined within one main space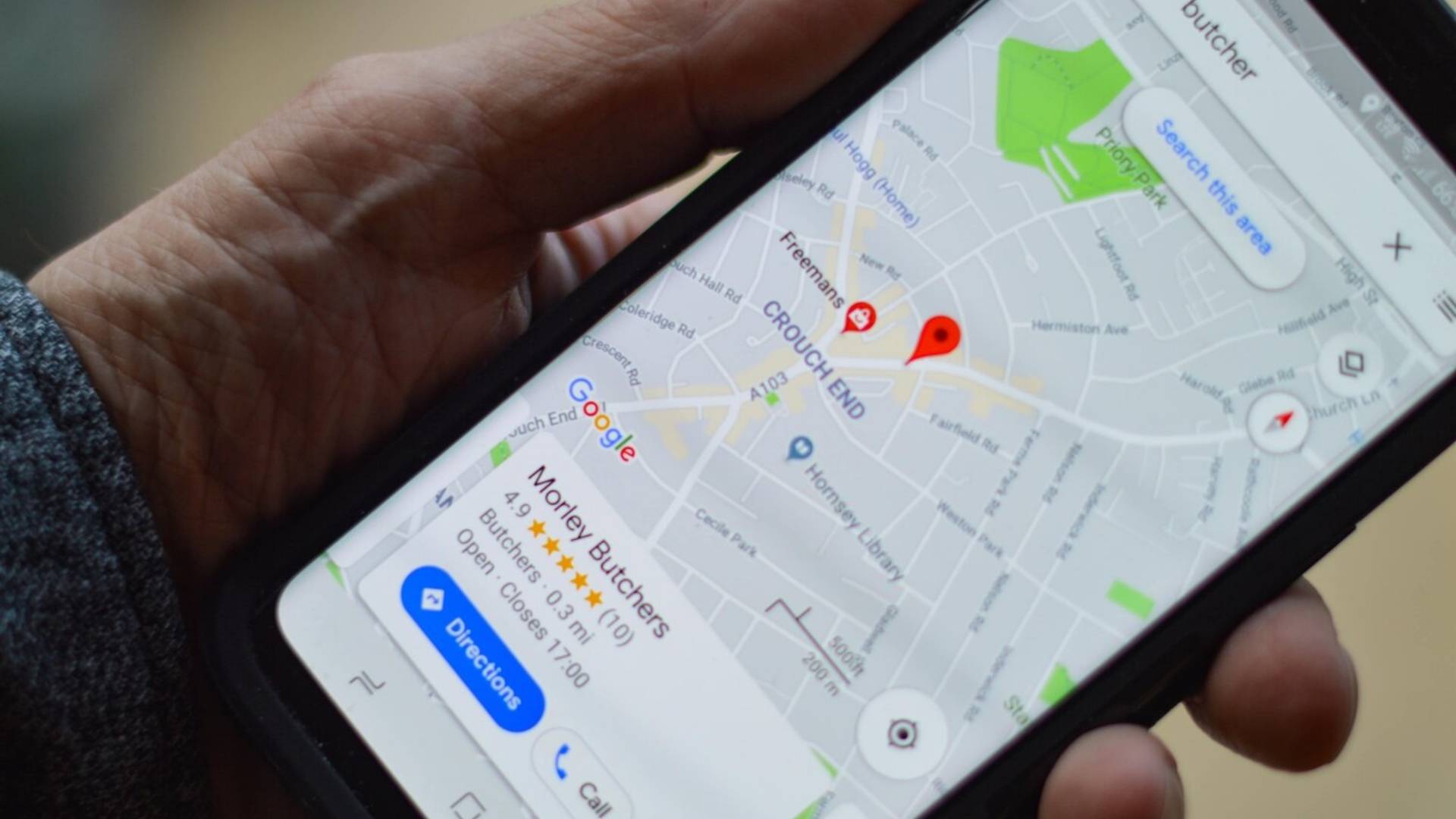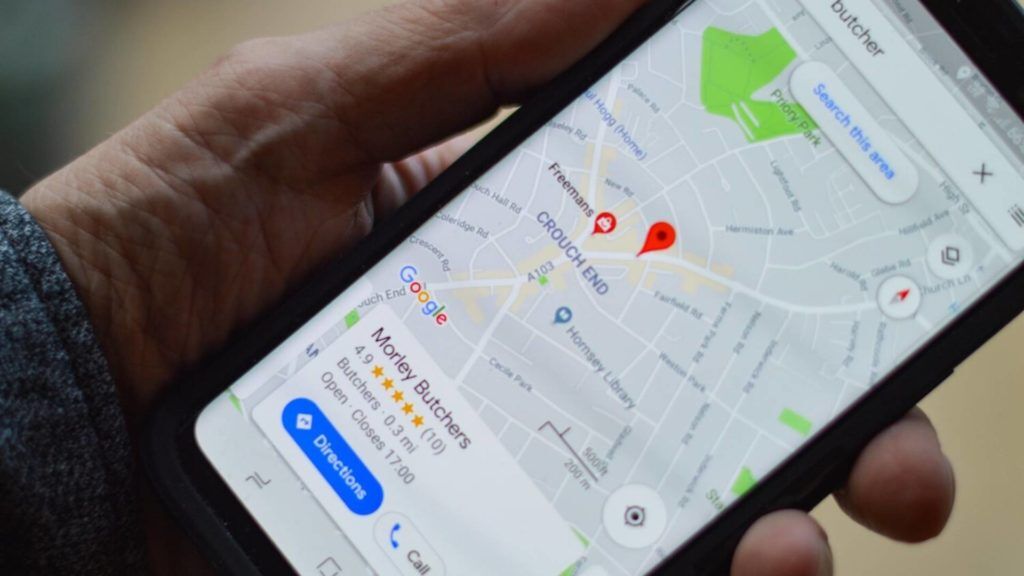 Multiple location campaign support, including full dedicated project management, from 5 all the way up to 400+ locations.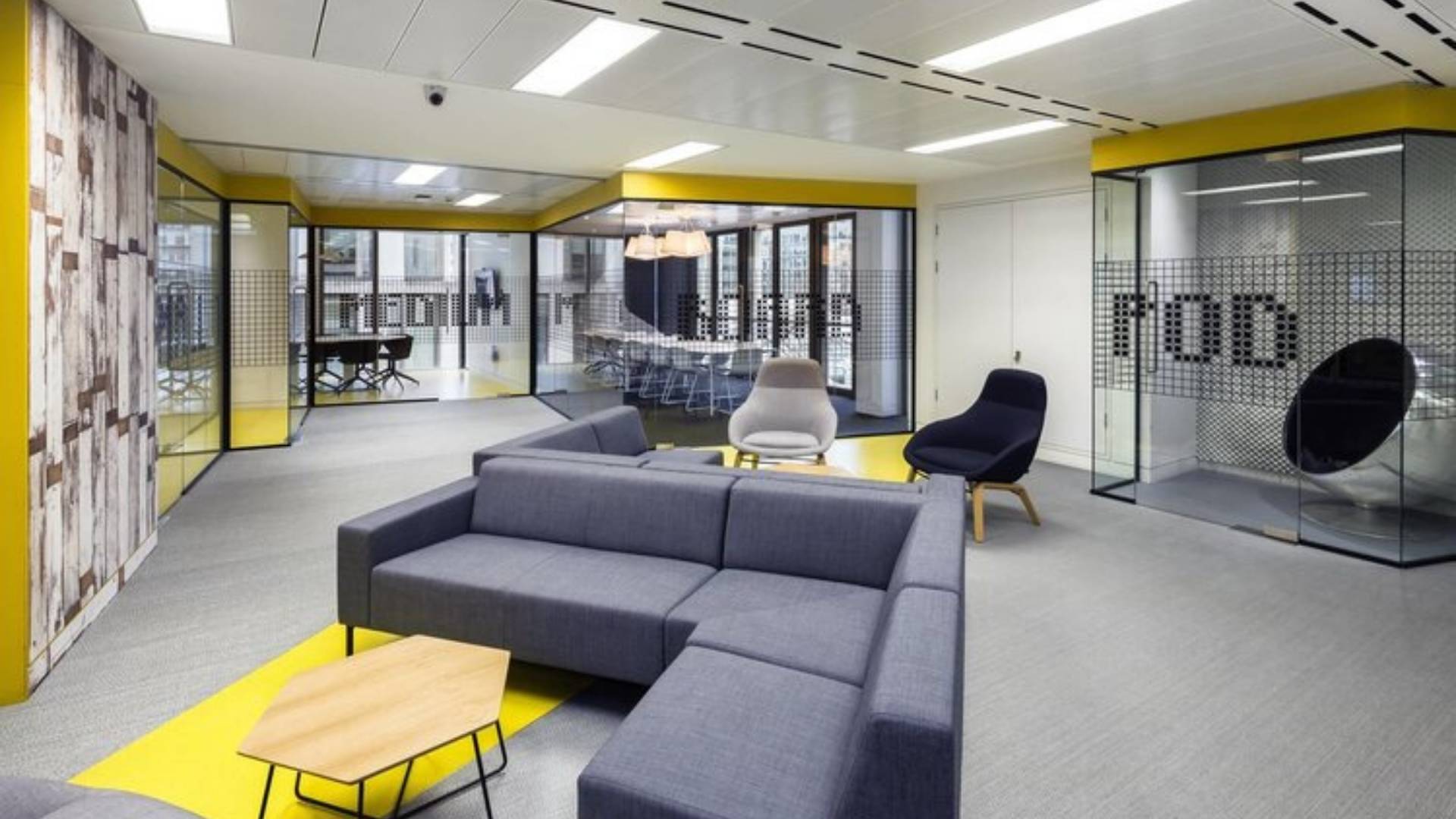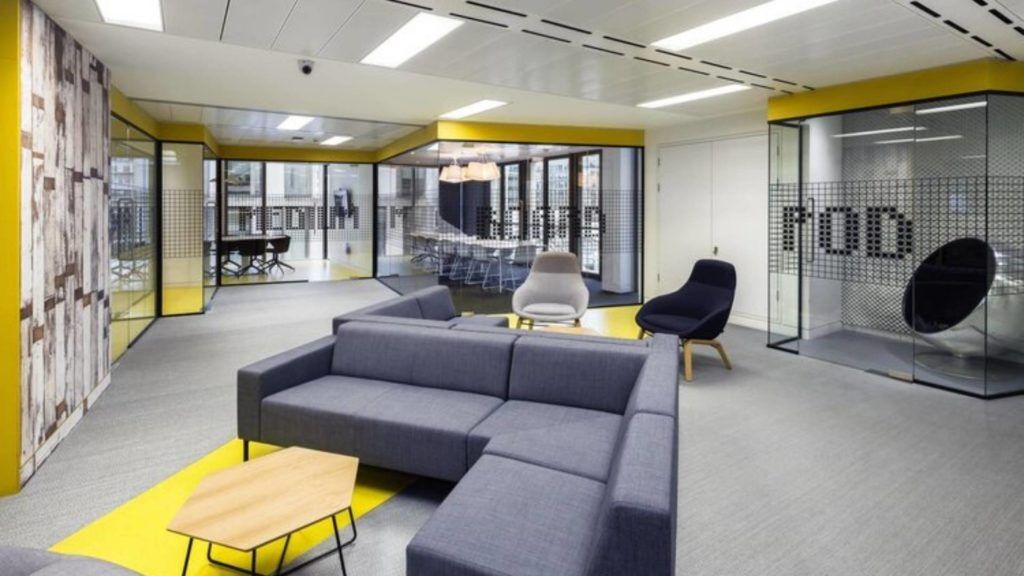 Where it all started for us, and as such, one of our favourite services to offer, headed up and managed personally by our director Theo Tzia, we are able to translate the message clearly and effectively.
Professional, cinema-grade videography, used by our clients to tell their story in a way that captures their audiences attention and immerses them in an experience that they will never forget.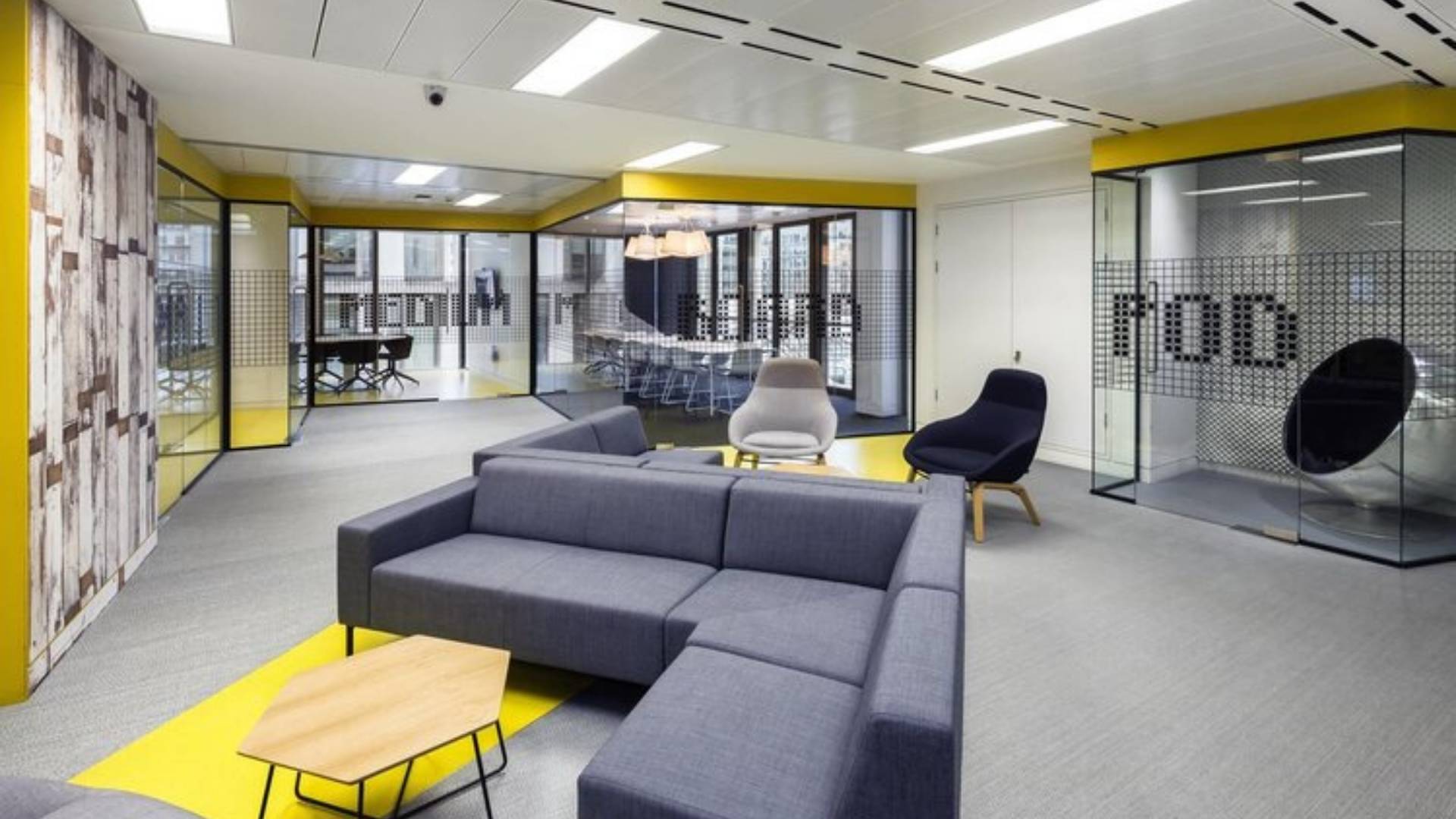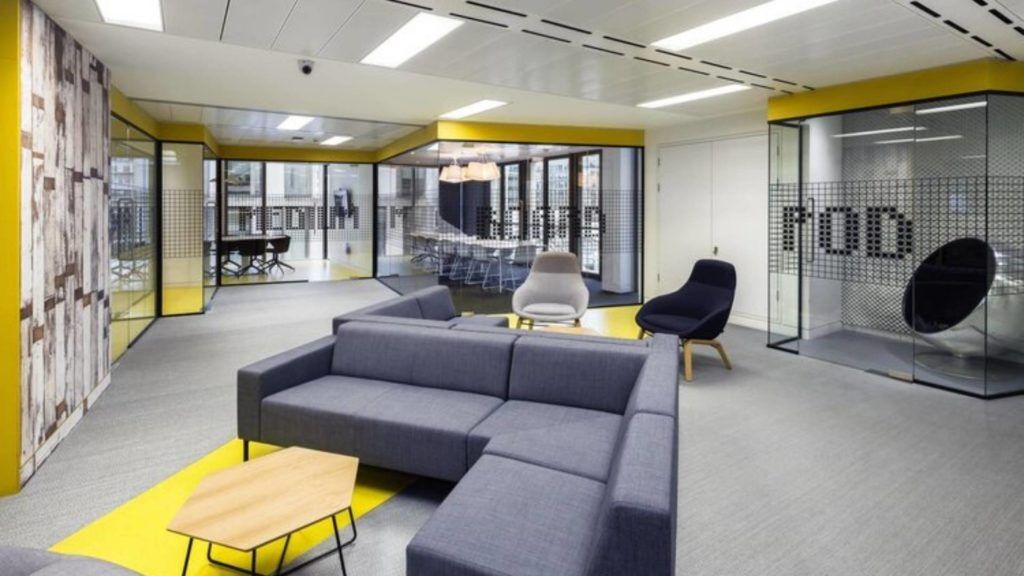 The Rolls Royce of virtual tours where only complete control and customisation will do.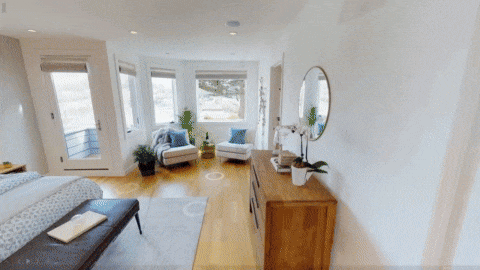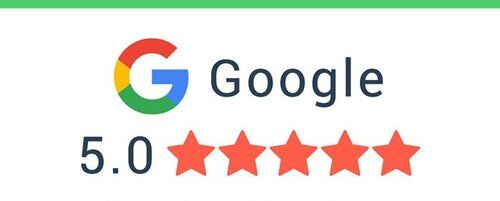 We've been around the block a few times, 11 years in a row to be exact. In that time we have met thousands of amazing businesses, listened to them to understand exactly what they have on offer, and worked alongside them to showcase their business effectively and efficiently.
Don't take our word for it, check our reviews to find out more.
We're Google Trusted Photographers

We were one of the first Google Trusted Photographers in the UK way back in 2013. Since then we have served the nation far and wide, from the silver city of Aberdeen, across all of London's 32 bustling boroughs, all the way to the beautiful beaches of Devon, and everywhere in between.
We've even taken trips overseas to countries including France, Morocco, Greece, Italy, Cyprus, Mauritius and Brazil to name a few.
Were not stopping there however, as we have huge plans for the decade ahead! Want to keep in the loop? Subscribe to our newsletter to stay up to date with our latest news, offers and of course, all the important updates from Google.